Bid more, win more, and get more without more effort.
eJoist's preconstruction software reduces repetitive tasks, optimizes lead procurement, and streamlines project-based communication so you can spend more time working on what really matters to you.
Join Now!
First three months are free!
Features that make preconstruction management simple and quick.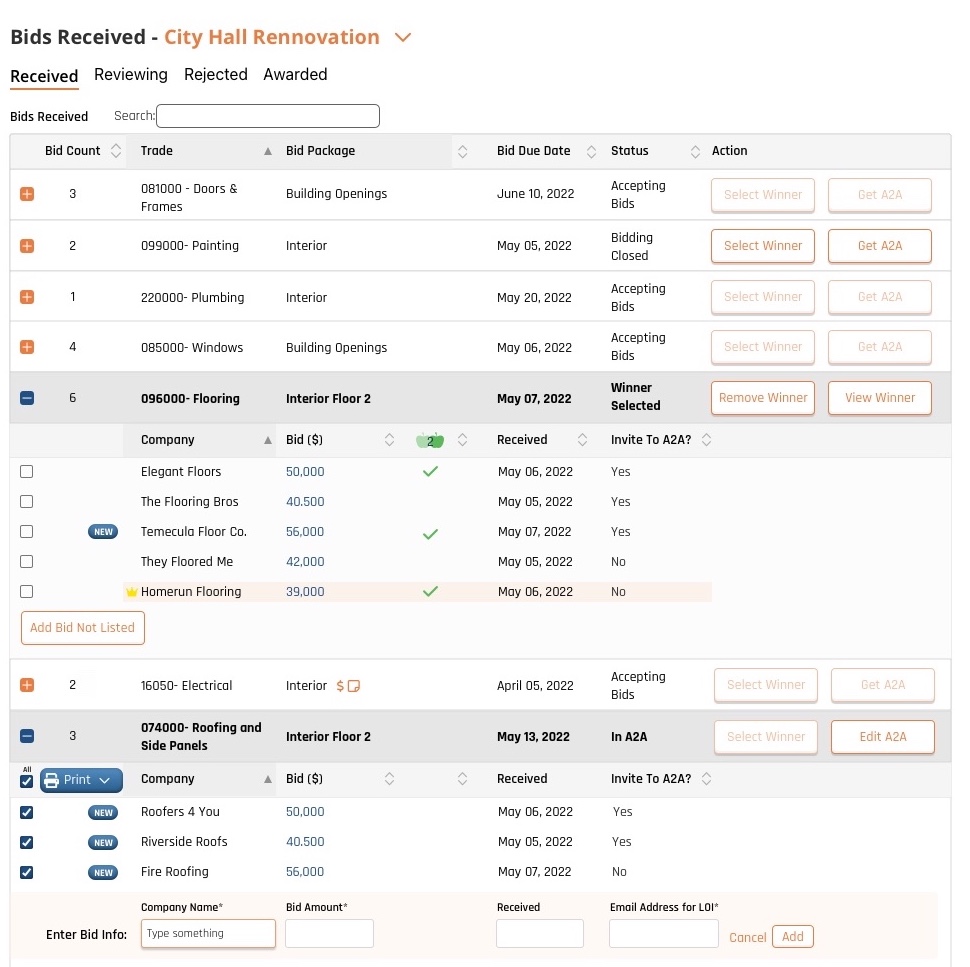 Easy to Learn, not overwhelming
Quickly get your whole team and network of contractors up to speed using eJoist.
Know who plans to bid without asking
No need to send countless emails or guess who will bid. Our "computer magic" will let you know before the bid date.
Real-Time Access To All Project Information
Files, project updates, bids, etc… see it all instantly online from anywhere.
Built for construction professionals by construction professionals.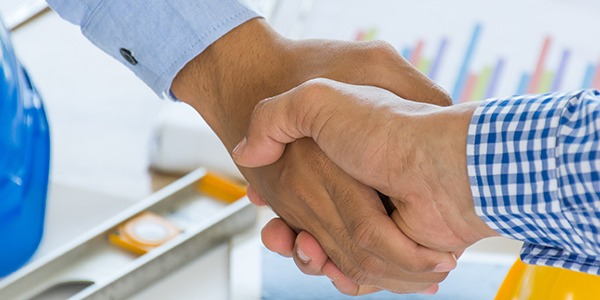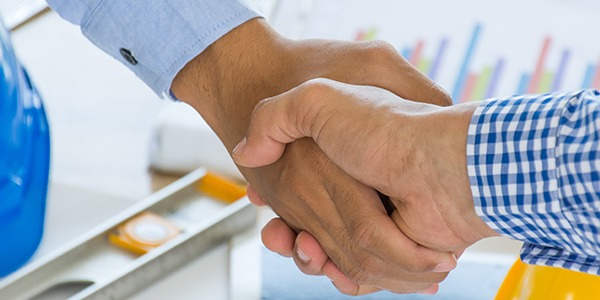 General Contractors & Architects
Send bid invitations in to all matching contractors in a matter of minutes.

Share project plans and specifications instantly

Qualify bids rapidly using our Apples 2 Apple tool.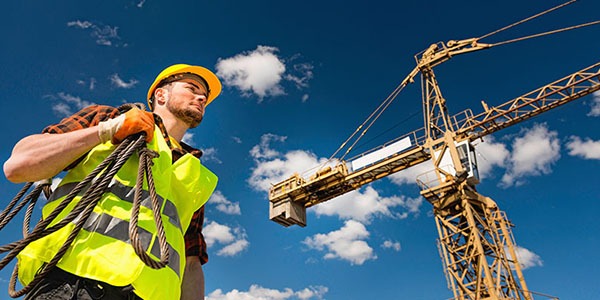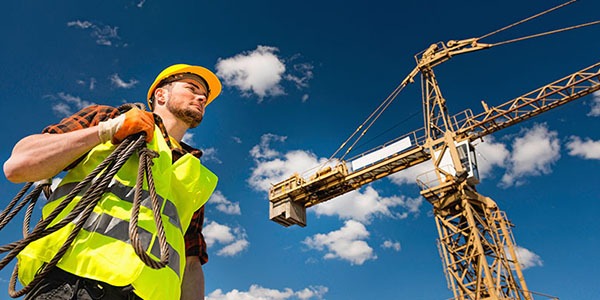 Only receive invitations to jobs for your trades and in your work area

Find new general contractors to work with

Access project plans instantly
Save time qualifying bids using our patent-pending Apples2Apples tool
JOIN THE BEST ONLINE CONSTRUCTION COLLABORATION PLATFORM